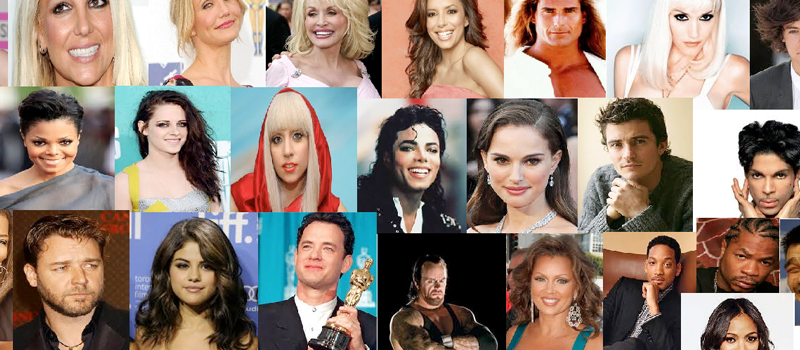 Discover Abroad
Celebrities Study Abroad Too!!
By
|
Share this on WhatsApp
Studying abroad is an enriching experience, ideal for any student to grow and expand their horizons. That is why all students, including celebrities, take the opportunity to study abroad, even before they were famous. StudySearch brings you a list of celebrities from around the world who studied abroad, and their destinations of choice!
Aliko Dangote
Aliko Dangote, Africa's richest man, studied at Al Azhar University in Cairo, Egypt.  He graduated with a degree in Business. After this, he began to build his empire across several African countries.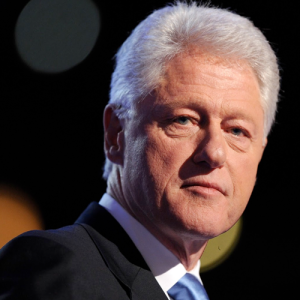 Bill Clinton
Bill Clinton won a Rhodes scholarship, studied in Oxford University in England and graduated with a degree in Politics and Economics. Interestingly enough, his daughter Chelsea Clinton also studied at Oxford and was awarded a Masters and a PhD.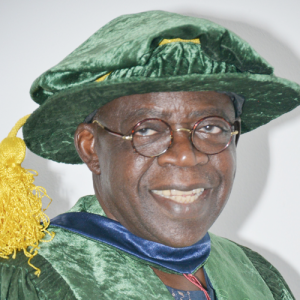 Bola Tinubu
Nigerian Politician and political figure, Bola Tinubu attended the Richard Daley College before transferring to the Chicago State University in Illinois, US. He graduated with a Bachelor of Science in Business Administration (Accounting and Management) Summa cum laude! After graduating, he got jobs at the prestigious Deloitte Haskins and Touche, as well as the GTE Service Production before eventually returning to Nigeria.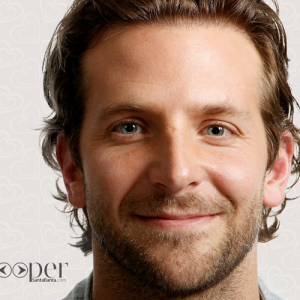 Bradley Cooper
Before Bradley Cooper was making audiences laugh in the Hangover, the actor studied in the  Aix-en-Provence region in France for six months. He was so engrossed in the culture that he insists on having interviews in French whenever he is in France!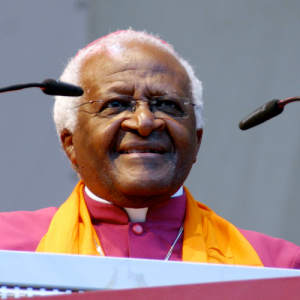 Desmond Tutu
Desmond Tutu, Nobel Peace Prize Winner, studied for his bachelors and master degrees at King's College London, in the 1960s. He has been a fellow since 1978, and was a visiting professor in Post-Conflict Societies at King's College London in 2004.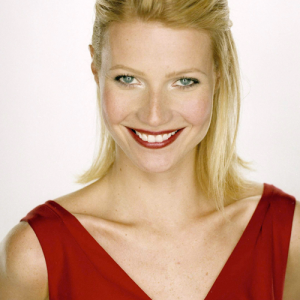 Gwyneth Paltrow
Gwyneth is famous for her role in the Iron Man franchise. But before she was starring on the big screen, she studied abroad in Talavera de la Reina, Spain while in high school. She loved it so much that she regularly visits and calls it her 'second home'.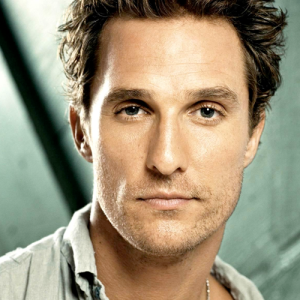 Matthew McConaughey
In high school, Matthew McConaughey, studied in New South Wales, Australia for an entire year. He credits this experience to helping him step out of his comfort zone and gain a sense of humor. While there, he also worked abroad.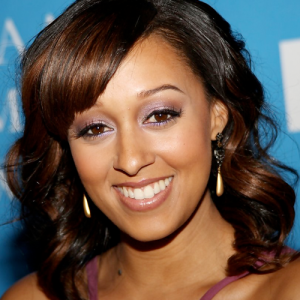 Tia Mowry
You probably remember Tia Mowry from the shows Sister Sister and, most recently, Instant Mom. What you probably did not know is that Tia studied abroad in Italy at the University of Pepperdine, Florence for a semester.
Told you!
Share the post "Celebrities Study Abroad Too!!"
Share this on WhatsApp