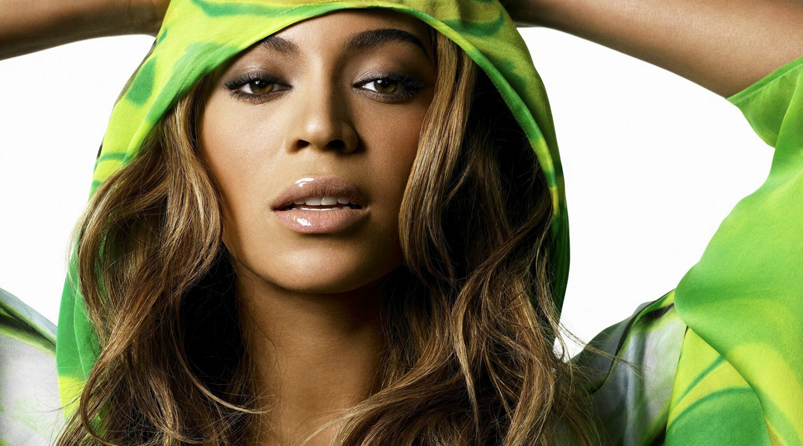 Discover Abroad
11 Weird Courses You've Never Heard Of
By
|
Share this on WhatsApp
Now more than ever students are looking for courses that prepare them for a future in their desired industry. Technology and low cost innovation means today, you can learn just about anything online. If you're currently searching for that perfect course then you'll probably know just how difficult it is. So from the weird to the crazy to the straight up stupid, 10 weird courses you've never heard of.
Politicising Beyonce
No this course is not about how to put a ring on it. This course uses the performer's music and career as lenses to explore American race, gender, and sexual politics. If you'd like to take this course then you can find it at the New Jersey's Rutgers University.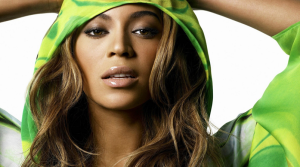 Viticulture and Oenology
Lets be honest here. Nobody knows what this course is about. So we'll tell you exactly what Plumpton college the makers of this course say. "This degree explores the science of grape growing and winemaking and provides graduates with the knowledge and skills to pursue a career in wine production".
Simpsons and Philosophy  
This course from the University of California at Berkeley and is describe as a fairly rigorous" philosophical course it aims to use the Simpsons as glimpse at the complex human condition, how we live now and make our way morally in an often confusing world.
Joy of Garbage
This course from Santa Clara University delves into the science and consequences of what humans consume and waste.
Lady Gaga and the Sociology of Fame
Professor Mathieu Deflem is the man behind the famous lady Gaga course. He's been to see Gaga live in concert over 30 times around the world so this course is a byproduct of the professor mixing business with pleasure.  On the course students get to examine Lady Gaga's rapid rise to fame.
Adventure Education

Perhaps one of the most sensible courses in this list. Chichester University's Adventure Education degree will suit anyone who has a passion for the outdoors and learning through direct experience.
How to Watch TV
This course from Montclair State University, explores how to watch TV properly amongst the social politics of televisions role in the modern family.
Bowling Industry Management
This course from Vincennes University of Indiana will teach you everything you need to know about bowling, and help you become a bowling great.
Ethical Hacking
With an 88% employment or further study rate this course seems like a smart choice. You'll learn all about hacking today, you will also be hacking yourself as part of your practical learning.
Fat Studies
From different perspectives such as film and conferences, this course from The George Washington University explores one of the worlds most serious problems. Obesity.
Underwater basket Weaving
Offered by both Reed College of Portland and University of California this course teaches the craft of making water soaked baskets.
Finding the perfect course is no easy task, check us out at StudySearch we'll most likely have the right course for you no matter where you are in world. Nothing as crazy as the ones on this list.
Share the post "11 Weird Courses You've Never Heard Of"
Share this on WhatsApp