Discover Abroad
Great Study Abroad Destinations You've Probably Never Thought Of!
By
|
Share this on WhatsApp
Studying abroad is an excellent way to open your mind and expand your horizons. However, most study abroad students tend to pursue the usual study abroad destinations. Here are some great study abroad destinations that are off the beaten path, but may be worth exploring!
Sweden
Sweden is a center of innovation and is therefore a great option for students who are interested in engineering. The Swedish higher education system was ranked as second in the world, which should come as no surprise considering that Sweden is considered the home of the Nobel Prize.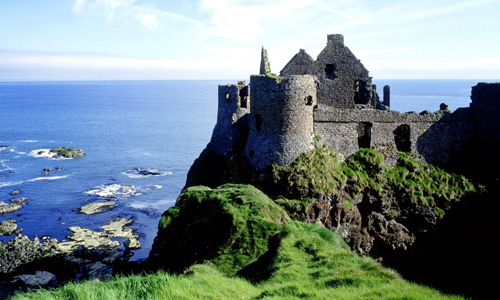 Ireland
Ireland is a good study destination due to the fact that it has world class education systems including Trinity College. Ireland's breathtaking views are a once in a lifetime experience. Its proximity to the UK also makes it easy for students travel to London every once in awhile. The Irish are also known for their hospitality.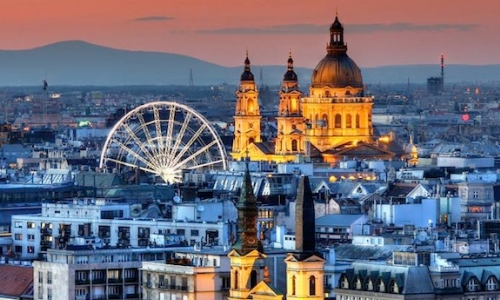 Hungry
Budapest, Hungary is a popular choice, and it's not hard to see why. It has a low cost of living and an exciting nightlife. Its universities are also world class and offer a wide array of courses. Sample delicious Hungarian dishes or explore one of its World Heritage Sites!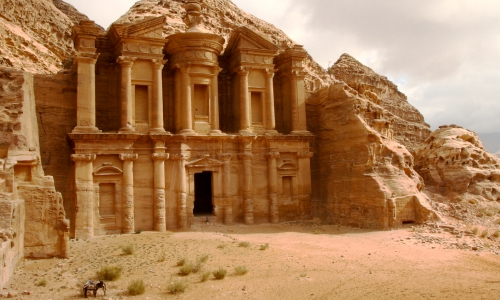 Jordan
Jordan is a great option for study abroad students who want to learn Arabic. Situated in the heart of the Middle East, Jordan is full of adventure and cultural sites, such as the lost city of Petra. It also enjoys mild Mediterranean climate, (though it occasionally snows) and boasts the hospitality and generosity of its people!
Turkey
Why not study in Turkey with its rich cultural history and interesting history that dates back to the Ottoman Empire? It's a popular tourist destination, but has, more recently, gained favor as a study abroad destination. This is because it is inexpensive and has efficient educational institutions.
Share the post "Great Study Abroad Destinations You've Probably Never Thought Of!"
Share this on WhatsApp
← Previous Story 5 Cheapest Countries to Study Abroad