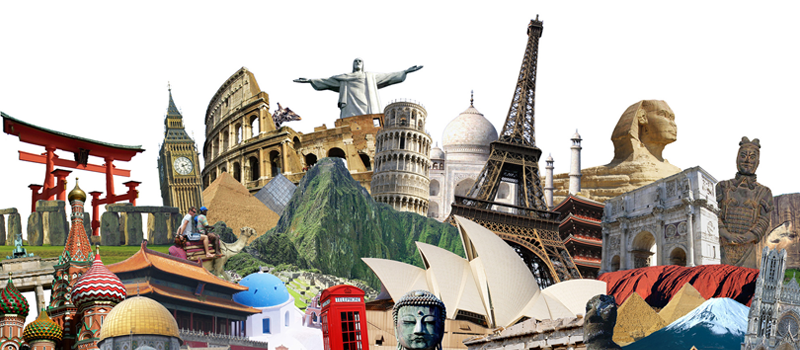 Study Abroad Guide
Top 8 Reasons to Study Abroad
By
|
Share this on WhatsApp
Just ask anyone that has studied abroad, and they'll usually tell you it was one of the best experiences they've had. As well as the usual benefits you get from studying, studying abroad brings with it a range of additional benefits.
Experience a different culture
Studying abroad enables you to immerse yourself in a new culture. Cultural differences are much more than language, food and ethnicity. Culture at its core influences beliefs, and contributes to how people view the world.
Build an International network
It's said that making friends is much easier when you're in University. Studying abroad enables you to build relationships with people from different parts of the world. Maintaining and building relationships even after you've completed your studies will help you build a global network.
Learn a New Language
Learning a language in its home country is the best way to become proficient. Speaking with natives will give you the opportunity to learn those not so familiar words and phrases and help you communicate in the language in real life situations.
Learn about your own country
Experiencing life in only one country tends to limit your view. Living outside your home country will give you a fresh perspective on your home country and help you understand where and how it fits into the world.
Improve your career and professional prospects
International experience is an important quality many employers look for. The world is closer and more connected than ever, having experience of thriving in a different country and culture will set you apart from competition.
Promote your home country and culture
Your course mates and the wider community in the country you choose to study in may have never interacted or seen someone from your country before. Studying abroad will give you the chance to positively affect people and represent your country. You may even have the chance to correct negative stereotypes.
Boost your self confidence and independence
For many students studying abroad it will be the first time you are away from home, the distance between yourself and your important network means you will be independant and have to deal with both good and bad situations alone.
Prepare For Your Future
Whilst studying abroad, people often develop new thoughts and perspectives on life. Some may develop new hobbies and goals while others find a new passion for travel and adventure. This can influence your choice of career or future path, you may decide to take some time after studying to explore those passions or to work abroad.
Share the post "Top 8 Reasons to Study Abroad"
Share this on WhatsApp